collaborations
alienina for Sara Coleman Fashion Show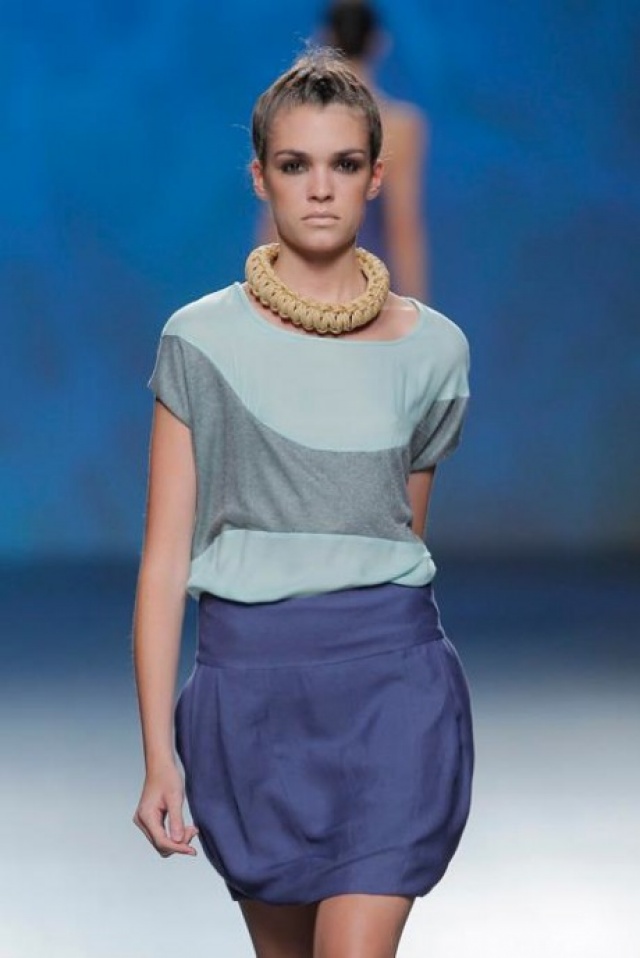 alienina "RunAfterIllusions" collection for Sara Coleman Fashion Show at Mercedes Fashion Week, Madrid.
Sara Coleman immerses us in a deep space, delicate and subtle to present us a natural sophisticated collection, inspired in the ocean depths.
Spring/Summer collection 2013 is featured by liquid fluency movement into the female body through its patterns and fabrics, inspired by organic sea structures, resulting in an attractive combination of colours and clever cutting forms.
alienina presents its "RunAfterIllusion" collection: an avant-garde collection of nautical rope necklaces knotted according to ancient craft techniques.